OUR  MISSION
We want to assist you in living a more conscious, sustainable, and healthy lifestyle. We strive to reduce single-use plastic pollution by providing products that are reusable, non-toxic, and eco-friendly!
Our podcast Sincerely, Earth helps us achieve this mission through education and awareness. You can listen on Spotify, Apple and Amazon Podcasts and Stitcher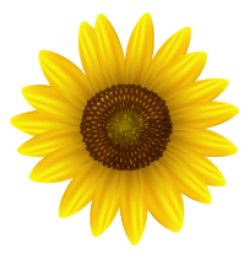 LATEST FROM THE BLOG
Join our tribe and let's create a more sustainable
future together.